The Ability West Cork Programme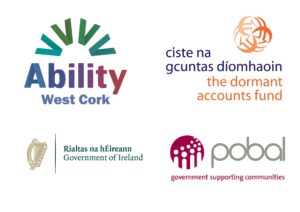 This project was approved by Government with support from the Dormant Accounts Fund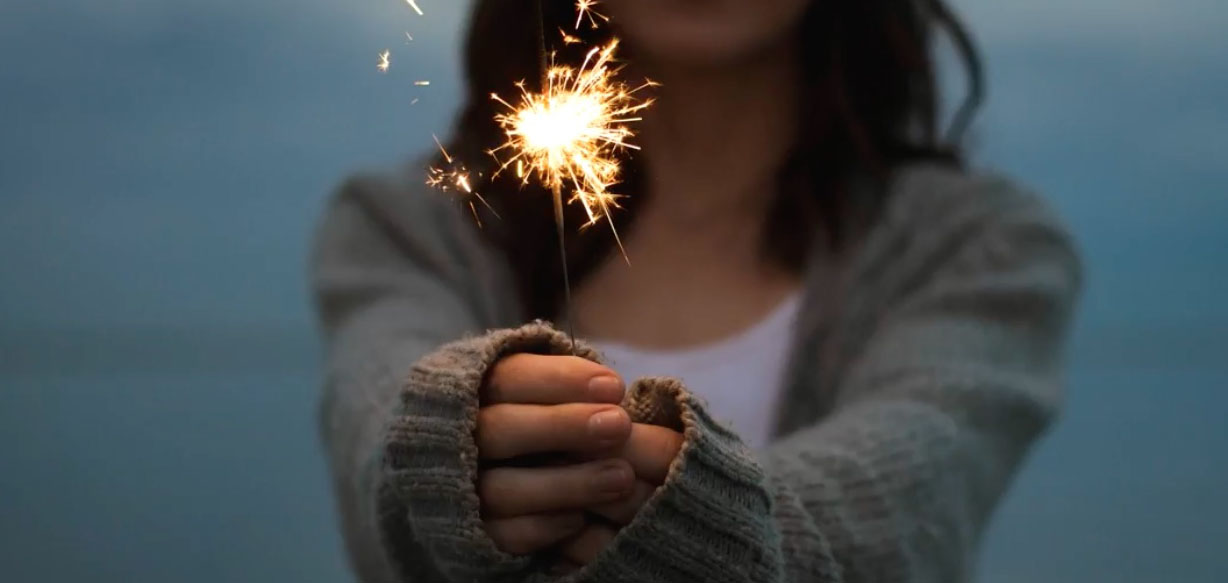 Making A Difference

Are you aged between 17-29 and living in West Cork?
Has your mental health impacted your confidence and self-belief?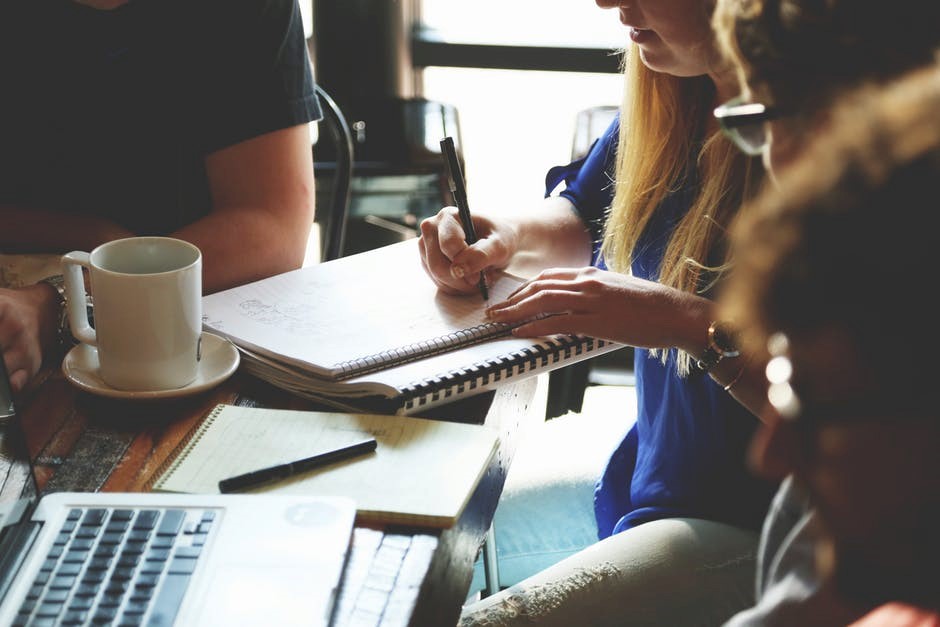 About
On April 16, 2021, as part of the Dormant Accounts Fund Action Plan for 2021, the Department of Social Protection invited applications from community and voluntary organisations who wished to support and improve the employment opportunities (incl. self-employment opportunities) for People with  Disabilities.

There are two key objectives of this funding:

To support People with Disabilities to: access employment; improve their career progression opportunities 'in work'; and improve their employment outcomes through education and training.

To support potential employers to provide employment for People with Disabilities.

The funding is part of the Dormant Accounts Action Plan 2021 and is administered by the Department of Social Protection in conjunction with Pobal. Funding will be provided to the successful projects from 1st September 2021 to 30th December 2022. The primary purpose of the funding is to provide people with disabilities the opportunity to gain and sustain employment/self-employment or access education and training to improve their employment prospects. 45 projects have received funding, benefiting almost 2,300 participants, including the 27 former Ability Programme providers.
What Do We Do?
We aim to support the personal development of the young people with work in order to help them access and sustain education, training and/or employment opportunities
Personal Development:
Helping you to enhance your mental-being, self-confidence and self-esteem through:
Increasing social networks by participating in Ability groups, peer support, community activities etc
Participating in physical activities such as personal training, hill walking, kayaking etc
Availing of anxiety management support
Developing independent life-skills such as using transport, cooking, budgeting etc
Educational Supports
Support in relation learning needs, study plans, work-life balance etc
Career guidance
Support to search and apply for further ed courses
Support to apply for grants
Support to link in with Disability Support services in 3rd level educational settings
Training Supports
Career guidance
Work placement opportunities
Support to search and apply for training courses
Support to apply for grants
Support during transition to training course
Support to link in with Disability Support services
Employment Supports
Career guidance
Vocational assessments
Work placement opportunities
CV preparation
Interview preparation
Support to search and apply for jobs
Support to link in with local employment agencies
Support during transition to employment
Employer support and training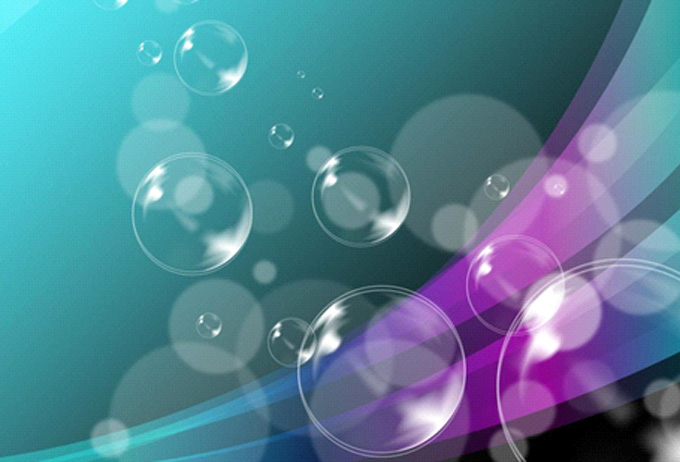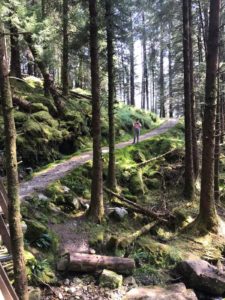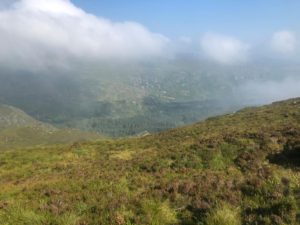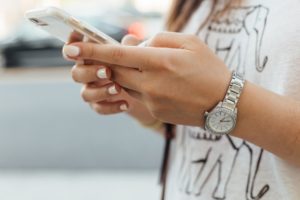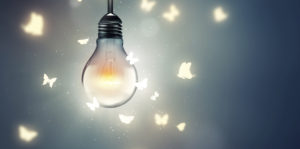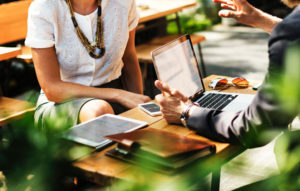 Meet the Team
Youth Health Promotion and Development Officer
Youth Health Promotion works towards reducing health inequalities and inequities, enabling change  and encouraging sustainable methods to increase mental health and wellness. Using the social determinants of health framework and youth work methodologies to design, deliver and evaluate targeted programmes to empower young people to make sustainable and healthy life choices.
Fern Higgins Atkinson
fern@wcdp.ie
087 3955206
Adult Education and Development Officer
The Adult Education & Development Officer will work to develop and implement programmes and services that support our work with young people. To liaise with local employer and community interests in relation to the organisation of courses/ training for the provision of skills needed for local development and to cooperate with other local statutory and voluntary organisations, especially those with a particular interest in Education and Training.
Moira McCarthy
moira@wcdp.ie
087 3324727
Occupational Therapist
The Occupational Therapist (OT) is interested in occupations that people need or want to do and how these occupations affect and are affected by their health and well-being. Occupations can be broadly categorised into self-care, leisure and work/education. The OT will explore each of these areas with you to identify your strengths as well as any challenges you may be experiencing in your daily life. The OT will help you to identify personal goals, as well support strategies to help you achieve these, to enable you to live a meaningful and fulfilling life.
Danielle Lyons
danielle@wcdp.ie
087 3848373
Learn More
If you or someone you know is interested in getting support from Ability West Cork, we will need a referral form from a professional who is currently supporting your or the young person's mental health needs. More details about the referral process and eligibility criteria can be found on our referral form.
Our referral form can be accessed here: Ability West Cork Nov 2021 Referral Form
​
Once we receive the referral form, we'll contact you/ the young person to chat about the next steps.
Ability Padlet 27: 27 Ability Programmes launch digital tool for disability programmes.
27 Ability programmes nationwide, have collaborated and produced a digital 'mapping' tool, using existing creative software, to provide the public with information, resources and access to each programme: 'Ability 27 Padlet'. This launched on 31st May 2021.
Minister for Social Protection, Heather Humphreys T.D. welcomed the Ability 27 Padlet;
"I am committed to supporting people with disabilities to participate more fully in society by providing supports that address the barriers that they may face. The Ability Programme is an example of this commitment in action and this innovative tool will further assist people with disabilities to avail of the opportunities they need to fulfil their potential."
Inclusive Workplaces; Supporting Employers to support Employees
Ability West Cork and EmployAbility West Cork are delighted to present this 3 part webinar series surrounding inclusivity in the workplace.
The aim is to inform and support employers who employ people with disabilities.
Guest speakers include Employers for Change, See Change, Mental Health First Aid Ireland and the Well Institute.
These webinars will serve as a place to be informed, learn techniques for managing your own mental wellbeing and to hear lived experiences of disability in the workplace.
"Empowering employers to support their employees."
Click link to view session 1 of 3:
Inclusive Workplaces; Supporting Employers to support Employees. Session 1 of 3. Guests; Employers for Change, EmployAbility West Cork
"Great things are done by a series of small things brought together"
---
CONTACT THE ABILITY WEST CORK PROGRAMME
Get in touch with The Ability West Cork Programme and register your interest today.

---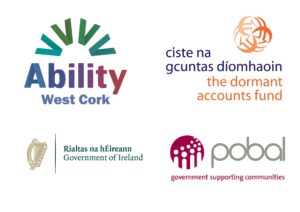 This project was approved by Government with support from the Dormant Accounts Fund