THE ABILITY PROGRAMME




Ability is co-financed by the Irish Government and the European Social Fund as part of the ESF Programme for Employability, Inclusion and Learning 2014-2020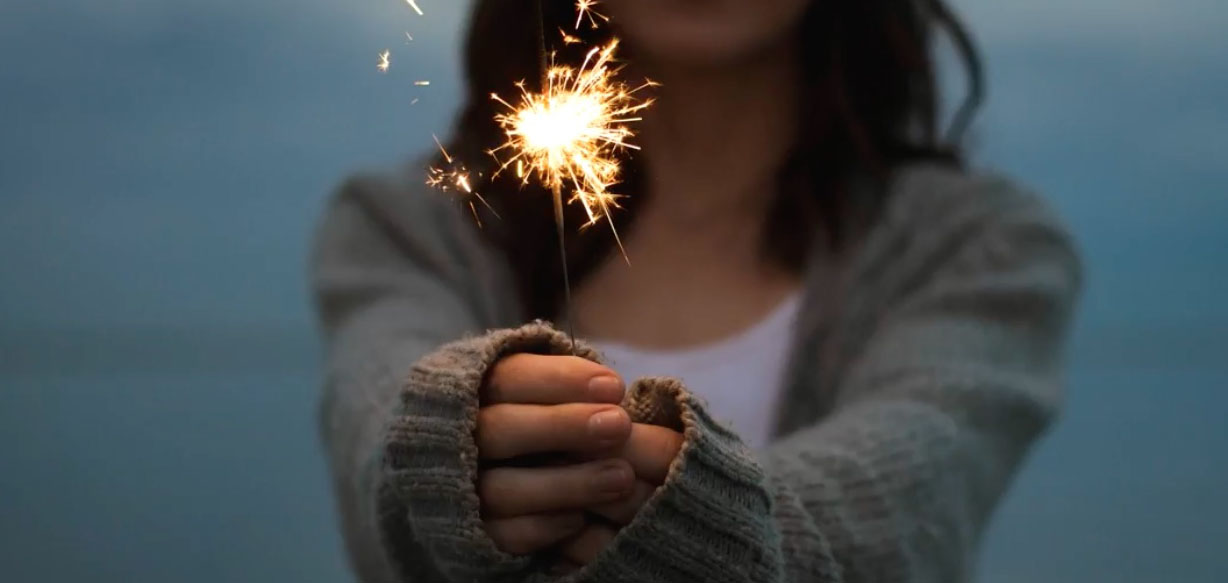 Making A Difference

Are you aged between 19-29 and living in West Cork?
Has your mental health impacted your confidence and self-belief?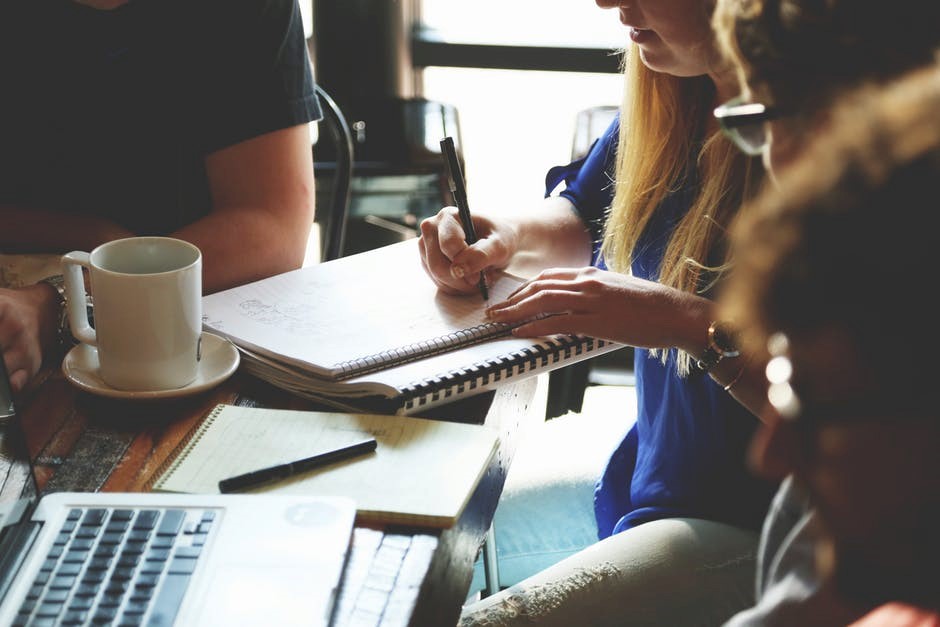 Meet Our Team
At The Ability Programme, we are committed to helping you achieve your goals. Our dedicated team include:
Personal Development Officers help you tailor a plan to suit your needs and put it into action to achieve your goals
The Occupational Therapist will support you to identify your strengths and interests and to explore what might be making it difficult for you to realise your ambitions. They'll work with you to develop goals as well as support strategies to achieve these.
A Youth Engagement Officer who can offer extra support to you, before, during and after our programme. Providing a link between you and the world around you.
Our Programme
With the teams expertise we design a plan around you so that we can maximise your ability in areas such as:
Employment

Training

College/Further Education

Volunteering

Work Experience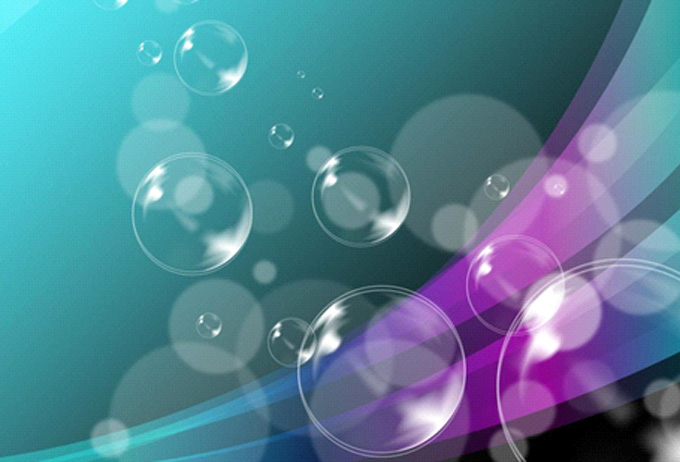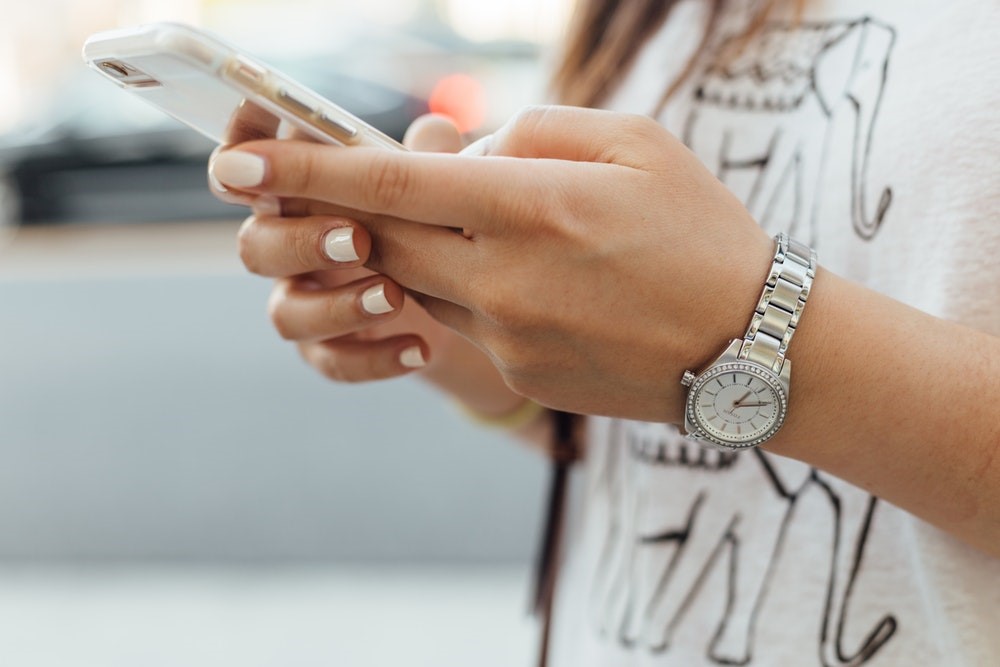 What Happens Next?
Register your interest in the 'Ability' programme and one of our team will make contact with you to discuss the next step to success.
Action plan suited to your needs
At The Ability Programme, we are dedicated to ensuring you receive a worthwhile programme and really achieve in areas you may have thought not possible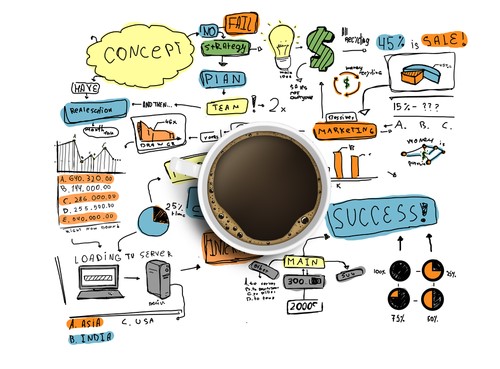 Watch our launch night in photos
Your Ability – Building our Community
"Great things are done by a series of small things brought together"
Vincent Van Gogh
---
CONTACT THE ABILITY PROGRAMME
Get in touch with The Ability Programme and register your interest today.

---